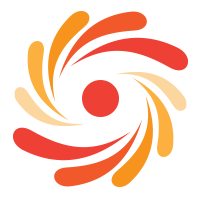 EMAIL US
tim@thewebdesignpeople.com
BLOGS DESIGN – LAUNCH YOUR BLOG!
OR CAN BE ADDED TO YOUR SITE

FROM $440 INCL. GST


Design consultation and page production
14 day turnaround

Navigation and database

Calendar

Archives

Full training given


Who should take this package?

Anyone wanting to have an online presence that allows them to update their content and upload their own photos. A great way of keeping up with friends and family around the world or keeping a diary of your travels.

What sort of package will I get for this price?

A blog in which your customers can leave comments. You have control of the blog and you have to verify the content before it goes 'live' on your blog.