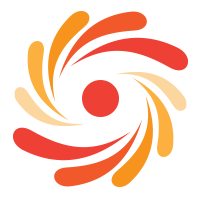 EMAIL US
tim@thewebdesignpeople.com
SMALL BUSINESS WEBSITE DESIGNERS

There are many website designers that you can choose from to build your small business website. Most people think we are all the same. In fact, they think that a neighbor's teenage son can do a job just as good as a professional! To put this in a perspective that's like thinking that because a person can built a great guinea pig cage, you should contract him to build your house. I do not know anybody that would do that. So why do they give a total amateur a job of constructing one of the most important marketing tools that they can have? The answer is simple. Most business owners don't know enough about website building to be able to distinguish good website designers from the bad ones. If you are one of those people, before you order a website, you need to educate yourself, so that you get what you expect. Here is a link to a FREE course that will help you to choose the right website designers for you. Meet our Web Site Professionals.

WEBSITE DESIGNERS:
TIM APPS

Tim did a computing and marketing degree in his early days, unfortunately for family reasons this degree was not completed, but the important marketing and computing modules were completed. He has been working with computers for over 15 years. In computer years this is a very, very long time. For a number of years he taught computers, but eventually decided to work for himself. He is one of those web designers that realized very early on that it is not enough to have a presence on the net, but if you are going to make money through internet, you must also learn how to market online. That is, over the last few years the focus of Tim's website designing has been to produce sites that will bring customers to the websites that he built.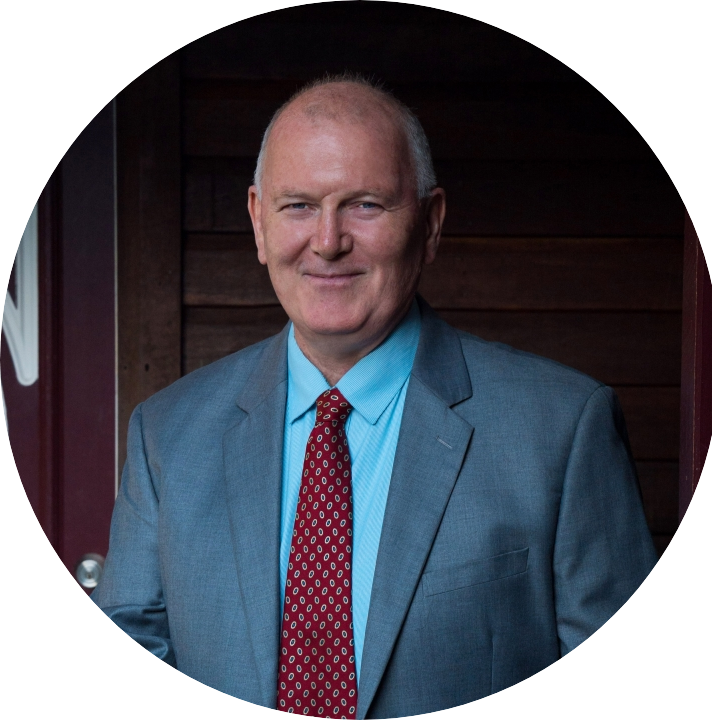 OUR WEBSITE DESIGNERS HAVE EXTENSIVE KNOWLEDGE IN WEBSITE DESIGN AND ARE AVAILABLE TO CREATE THE WEBSITES THAT WILL SUIT YOUR BUSINESS NEEDS.