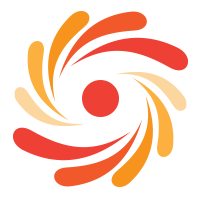 EMAIL US
tim@thewebdesignpeople.com
Online Marketing Campaign
From $550 incl. GST/month + Google adwords monthly account fees.
Google keyword campaigns ensure your site comes up in the paid results area

Keywords are chosen that are applicable to your product or business

Google Analytics can provides in depth reports to track performance, visitors and keywords

Set your own monthly budget and only pay when someone clicks on your website

Ensure your site comes up before your competitors

14 day turnaround
Who should take this package?
Sponsored Links is highly targeted and ensures your website and short description is seen by people who are searching on what you have to offer. It is extremely cost-effective advertising.
What you will get is a listing on the top or right side of this page. It is a user pay system, billed monthly in arrears. WE will set it up for you if you so desire to use it.
​​​​​​​