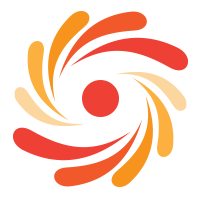 EMAIL US
tim@thewebdesignpeople.com
The reason I have set up this page is that businesses want a website quote for work done on their new or current website. If you have a specific website that you want and it has not been priced in the pricing guideline please forward us your information about the project that you wont done in the form below and we will send you a FREE website quote specific to the information that you have provided.

​​​​​​​All that your required to do is insert the required information below and Click the button below it.

Once you Fill out the information and press the button beneath it make sure you go back to the nominated email where you should find a email from us within 5 min.

Confirm it by clicking the link. Privacy is important to our business we hate spam as much as you do that is why the system is set up to have you confirm that you want the information from us.. After you confirm the email you will receive a response within 24-48 hours with a website quote specific to the information you have provided us.


At the web design people we listen to you that's why we provide you with a website quote specific to your needs
Thank you for submitting the form, we will respond to you with your website quote within 24-48 hours.