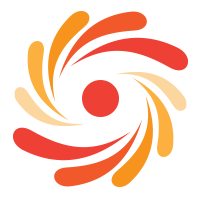 EMAIL US
tim@thewebdesignpeople.com
SMALL BUSINESS WEBSITE DESIGN

ONLY $3,300 INCL. GST


5-7 website pages
Unlimited design options to choose from

We advise and guide you about Content and assist with writing by experienced web design people

Digital photography

Website name and hosting included

SafeOrder Secure Verification Seal

Auto responder included

Free marketing consultation

28 day turnaround after all details are supplied by you

Extra web pages $110 incl. GST each


Who should take this package?

Launch into the world wide web with your own great looking professional website. Perfect for a small to medium business wanting a web presence to refer customers too so they can contact you or research your business.

What sort of package will I get for this price.

A crafted and static site. This is the site that you use if you want a web presence so that you can refer customers to it for a display of goods or so they can read about you and your business.

I have been building websites for over 5 years now and I am finding that most people have a front page, an about us page, and any other content that you want to include. Plus a contact us page, and a privacy page.