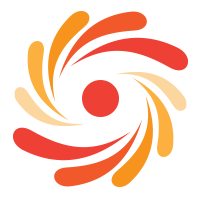 EMAIL US
tim@thewebdesignpeople.com
POPULAR WEBSITE DESIGN PACKAGES
The advantage of going with 'The web design people' is that we do it all for you from start to finish backed up with outstanding customer service. Choose one of our packages tailored exclusively for small to medium business owners.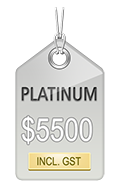 Full e-Comerce membership Site can run everything including video From $5,500 inc GST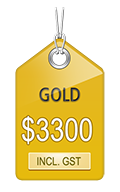 Updatable Full CMS Membership Website $3,300 inc GST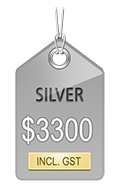 Small Business Website: From $3,300 inc GST
20 HRS DIY WEBSITE TRAINING AND SUPPORT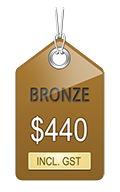 Your own Blog– Or Can be added to your site From $440 incl. GST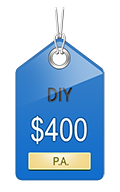 DIY Full Website all tools provided USD $299 p.a.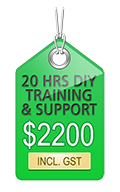 $2200 inc GST Plus USD$299 for your own program
SEARCH ENGINE OPTIMISATION
ONLINE MARKETING CAMPAIGN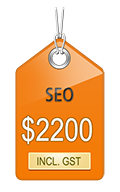 $2,200 set up and from $220/m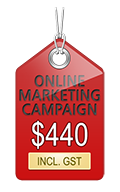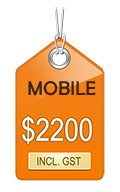 Mobile phone connected to your main domain
Mobile phone connected to your main domain.
A representative of 'The web design people' will meet with you in person if you live in Northern NSW however 'The web design people' also works with clients worldwide via telephone or skype.

FEES POLICY: All fees are payable in advance 50% of total selected fees are paid to get on the job schedule, when the site goes live the balance is due. Payment plans are available if arranged before the work begins.

Methods of payment are:


Direct deposit, Money Order Or Cheque
Use a Credit Card through Paypal.com.au

Bank to Bank electronic transfer or money order

NOTE: Once work has started there are NO refunds of any paid fees!!!