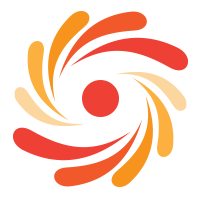 EMAIL US
tim@thewebdesignpeople.com
'The Web Design People' was founded by Tim Apps.

It's purpose is simple … to ensure that the businesses who provide the most value, who are the best at what they do, are found at the top of the search engines when potential customers need them. Built around this philosophy, everybody wins.

The sheer power of WEB DESIGN NEEDS to get more customers in front of 'ethical businesses' can make a dramatic difference for all those involved and not just the company selling the products and services. We have invested heavily into understanding WEB DESIGN NEEDS with some of the world's top WEB DESIGN NEEDS s and we are also part of an international WEB DESIGN NEEDS peer group that tracks, tests and monitors Web Design needs strategy and technology on an on-going basis.

Google is constantly working to ensure the right websites are at the top of their search engine. Unfortunately they cannot place a website at the top because the owner of that website does ethical business or provides the most value to the market's customers. This is where we come in … Over the years, Tim has been behind the scenes successfully helping Businesses in several different countries with their client's WEB DESIGN NEEDS.

Now Tim wants to bring that experience and skillset closer to home with The Web Design People. We want The Web Design People clients to be able to pick up the phone and talk to the person that actually works on their WEB DESIGN NEEDS campaign and not have to wade through multiple layers of account management.

Are you committed to be the best? Then let us talk about how we can get incredible results for your business and your customers.